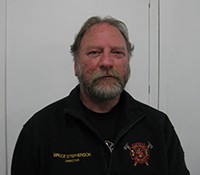 Chairman Bruce Stephenson
Bio not available.
---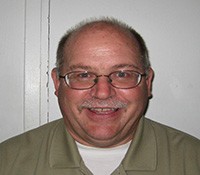 Vice Chairman Terry McMahan
Bio not available.
---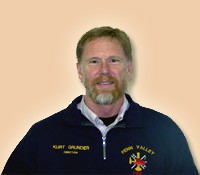 Director Kurt Grundel
Kurt was a volunteer firefighter for 20 years in the communities he lived in and in some others for training and education purposes. This included time served on the Penn Valley Fire Protection District where he completed the rank of EMT and Engineer.
After becoming a permanent resident, he received an appointment to the Board of PVFPD by the County Supervisors. Within the first two years of serving the Board, the District became a Special District with open elections. Continuing with the PVFPD for three elections, Kurt has been the Chairman for the last three years. Kurt has represented the District on the Nevada County Fire Agency for 12 years and recently was elected to LAFCO by the Special Districts represented on LAFCO.
Achievements of the District during Kurt Grundel's seat on the PVFPD include becoming a Special District, achieving local control and management contracting and the opening and staffing of the station located on Spenceville Road. Kurt participated with the Fireman's Association whenever possible. The Fire District has many community based fund raisers and Kurt encourages the community to respond by attending the breakfasts and patronize the Thrift Store. These functions help purchase equipment and train our firefighters.
---
Director Joey Jordan
Bio not available.
---
Director Gordon Mangel
Bio not available.
---